Archon Ultra
DOS game, 1994
Genre:

Year:

Developer:

Publisher:

Perspective:

Theme: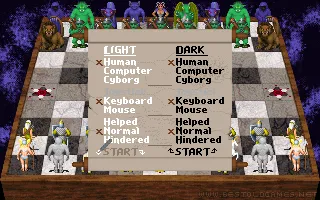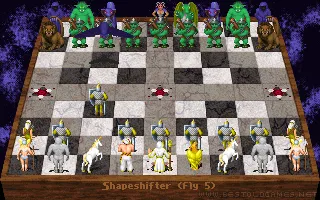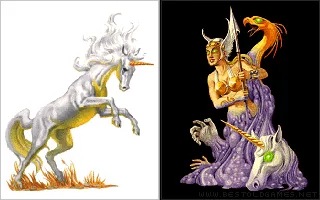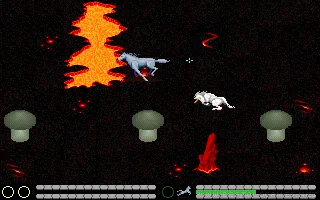 Do you know the famous chess Battle Chess? It was one of the most famous chess games, which did not excel in a perfect chess simulator, but brought a fun element of keyboard fighting into the game. The Archon Ultra game may seem very similar, but this is not a chess simulator, the rules are very different. In the first place, the characters on the chessboard move completely differently than the chess ones, and the rule about immediately throwing a piece out of the game does not apply here. If 2 figures meet on one square, the real fight for life and death begins. Killing an opponent requires several hits to take away all the energy he is assigned. Only after this duel will the figure be eliminated. The object of the game is also different from chess. It's not about checkmating your opponent, but you must occupy the 5 marked squares on the board. The game has a really interesting idea and design, but the fights themselves could have been processed better, which would really deserve better graphics and game control. If you want to really enjoy the game, I recommend playing it with a friend, it's much more fun than fighting against the computer.
Game review
No review yet. We are working very hard to write one for you.
You can help us by writing some cool user review for this game.
User reviews
There are no reviews yet, be the first to review this game!