Battle Chess
DOS game, 1988
Genre:

Year:

Developer:

Publisher:

Perspective:

Theme: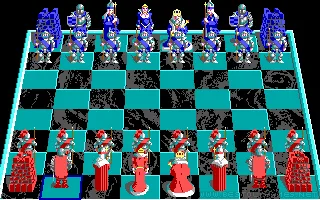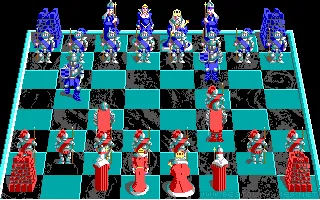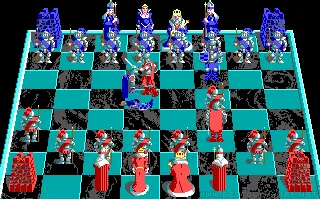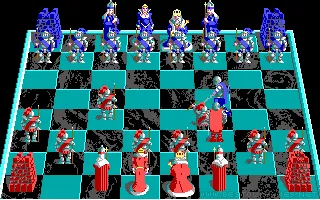 Battle Chess revolutionizes the traditional game of chess by infusing it with dynamic animations and an element of combat, making it a unique and entertaining experience. In this game, the classic chess pieces come to life, engaging in animated battles whenever they capture an opponent's piece.
Each time you outmaneuver and beat an opponent's piece, the game rewards you with a fancy animation where your figure dramatically defeats the rival piece. These animations range from humorous to impressively detailed, adding a layer of excitement and visual appeal to the strategic gameplay of chess.
The overall design of Battle Chess is beautiful game with very engaging gameplay. This blend of classic chess strategy with animated battles makes the game stand out, providing an experience that is both entertaining and intellectually stimulating.
Even years after its release, Battle Chess remains a go-to game for many, offering a fun and unique twist on traditional chess. It's a testament to how innovative ideas can transform a timeless game into something extraordinary, appealing to both chess enthusiasts and those looking for an entertaining gaming experience.
Game review
No review yet. We are working very hard to write one for you.
You can help us by writing some cool user review for this game.
User reviews
There are no reviews yet, be the first to review this game!