Prisoner of Ice
DOS game, 1995
Genre:

Year:

Developer:

Publisher:

Perspective:

Theme: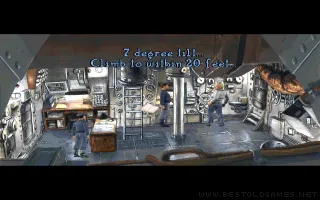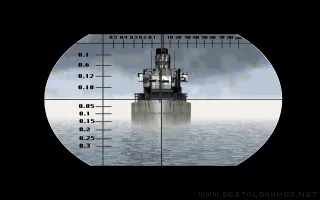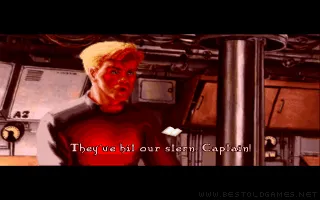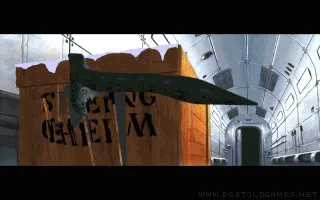 When the game Alone in the Dark has been published, almost immediately it became a cult. It had a great gameplay a super nice atmosphere. Infogrames recognizes great game and they tried to release a sequel - Call of Cthulhu: Shadow of the Comet and although it was a wonderful game, it did not reach the qualities of AITD. You had to wait another 2 years to play indirect sequel to Call of Cthulhu, when Infogrames came with a great adventure: Prisoner of Ice. In the time, developers realized that if they want to create another successful adventure, they have to focus on game controls. And we have to say, they managed to make controls in Prisoner of Ice almost perfectlyGame controls are greatly improved, but they also made graphics , music and story better. All of these makes the game incredibly phenomenal with well-developed atmosphere. Meet the game hero, US Lt. Ryan who is transferred to 1937 to the North Pole, where the plot of the game unfolds. You've got a secret mission, code name "Polaris", which has been disrupted by the attack of German fighters, but nevertheless the mission succeeded in the end. You successfully found three large boxes that you have loaded on the boat and now you are carring them back home. Suddenly your submarine is detected and attacked by German ships. From one of the boxes a huge monster escape - Prisoner of Ice, it kills two crew members and now is looking for other victims. It cannot by destroyed using only brute force, and thus you must discover to use a series of supernatural forces, so you can destroy it.
Game review
No review yet. We are working very hard to write one for you.
You can help us by writing some cool user review for this game.
User reviews
There are no reviews yet, be the first to review this game!