Heroes of Might and Magic II: The Succession Wars
DOS game, 1996
Genre:

Year:

Developer:

Publisher:

Perspective:

Theme: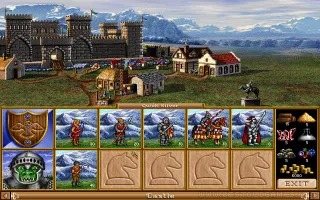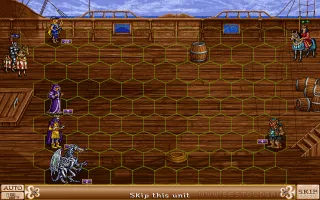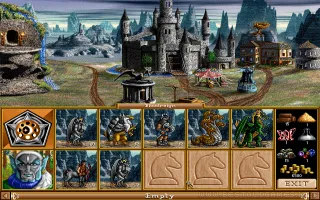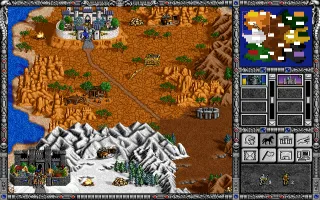 The HOMAM series is now a legend, in 1996 the second sequel was released, and immadiately became a hit. Again, we have a surname fairy-tale drawn graphic and this time up to six opposing factions. The possibility to upgrade some buildings in which units are trained has also been added, which means that it is possible to buy a strong new version of the unit (most notably in the case of kites, which had the opportunity to upgrade several times). There are six types of castles, each corresponding to a class of heroes: Knight, Sorceress, Wizard (Good side), Barbarian, Necromancer and Warlock (Evil side). There are also six different types of neutral creatures that you can hire in special structures scattered on maps. The prim of the game is a campaign in which the brothers Roland and Archibald ironfist fight for the throne after their father (hence the subtitle of the game). As it turns out, when a player can come in Might and Magic VI: The Mandate of Heaven, this title indirectly followed HOMAM 2 and took place several years after the ensuing wars.
Game review
No review yet. We are working very hard to write one for you.
You can help us by writing some cool user review for this game.
User reviews
There are no reviews yet, be the first to review this game!