Age of Empires
Windows Spiel, 1997
Genre:

Jahr:

Entwickler:

Verleger:

Perspektive:

Thema: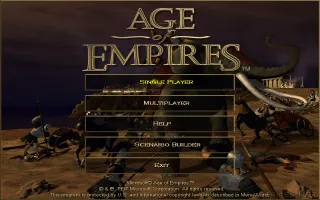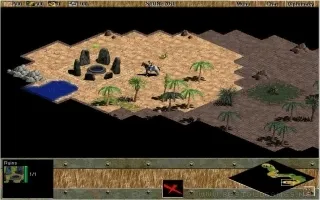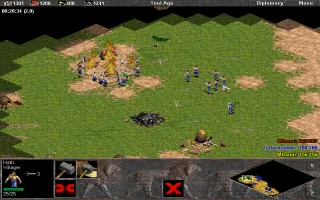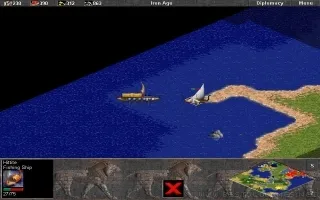 Leider ist dieser Text noch nicht ins Deutsche übersetzt.
Text in Englisch anzeigen!
Spiel Bewertung
Noch keine Bewertung. Wir arbeiten sehr hart daran, eine für Sie zu schreiben. Sie können uns helfen, indem Sie eine coole Benutzerbewertung für dieses Spiel schreiben.
Kommentare
Unten finden Sie die neuesten Kommentare. Diskutiere dieses Spiel in unserem Forum um sie alle zu sehen.
I really like reading through a post that can make people think. Also, many thanks for permitting me to comment! driving directions mapquest
great strategy, it was one of the first games on my pc

Give a list of questions to your interviewee ahead of time
tunnel rush
Comment: Age of Empires is a captivating game that immerses you in the world of ancient civilizations. Its rich historical context and strategic gameplay make it a favorite among gamers. If you're passionate about Age of Empires and want to explore its significance from an academic perspective, look no further than UK Best Essays. Their expert writers can provide insightful and well-researched essays on various aspects of the game, including its historical accuracy, gameplay mechanics, and cultural impact. With UK Best Essays, you can showcase your knowledge and passion for Age of Empires through compelling and top-quality academic papers. Explore their services today and elevate your understanding of this iconic game.
Bitte [url=registrieren]registrieren oder anmelden, um einen Kommentar zu schreiben.
Nutzerbewertungen
Es gibt noch keine Bewertungen. Sei der Erste, der dieses Spiel bewertet!
Bitte registrieren oder anmelden, um eine Bewertung abzugeben.