The Chaos Engine
DOS Spiel, 1994
Genre:

Jahr:

Entwickler:

Verleger:

Perspektive:

Thema: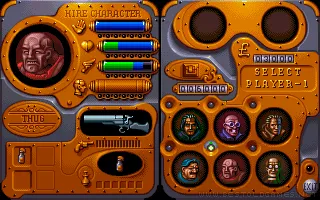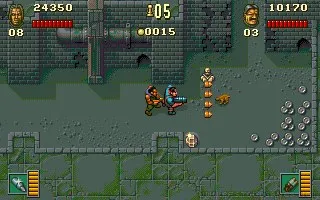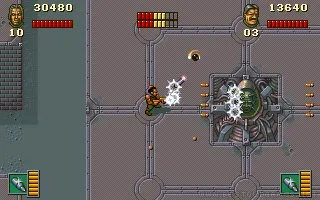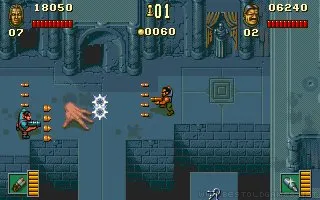 Leider ist dieser Text noch nicht ins Deutsche übersetzt.
Text in Englisch anzeigen!
Spiel Bewertung
Noch keine Bewertung. Wir arbeiten sehr hart daran, eine für Sie zu schreiben. Sie können uns helfen, indem Sie eine coole Benutzerbewertung für dieses Spiel schreiben.
Kommentare
Unten finden Sie die neuesten Kommentare. Diskutiere dieses Spiel in unserem Forum um sie alle zu sehen.
I lost my marriage and beautiful home wrecked by unhappiness seeing my wife walk away over the lies she was fed with and insecurities which were never true. I vowed from the beginning never to be a cheat and stood my ground to ensure I built a happy home but unfortunately she never trusted me enough. I wandered for months trying to get her back and sought help from various sources including her family intervention but never yielded success. I came in contact with Dr Mahlangu who I doubted at the earlier stage when i got in contact with. I had to keep hope alive and complied with the procedures just the way he explained everything to me. He assured me of her return which happened after 24 hours and i am yet to find words to express how happy and appreciative i am, knowing my son and his mom are back home to him. I am telling everyone about Dr MAHLANGU and his kind heart helping people. Call / whats app +27787390989
Email; drmahlanguhome@gmail.com website :https://www.drmahlangu-home.com/ drmahlanguhome@gmail.com
Bitte [url=registrieren]registrieren oder anmelden, um einen Kommentar zu schreiben.
Nutzerbewertungen
Es gibt noch keine Bewertungen. Sei der Erste, der dieses Spiel bewertet!
Bitte registrieren oder anmelden, um eine Bewertung abzugeben.